Stop by my other Blog and check out my reviews of some sweet steampunk short stories!
The J. Aurel Guay Archive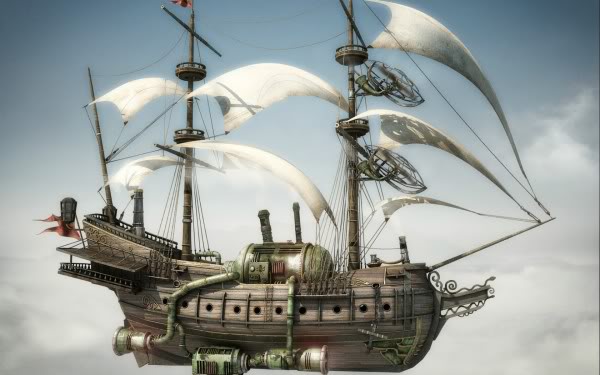 This is a critique of the second story in the steampunk anthology 'Mechanized Masterpieces' edited by Penny Freeman.  The purpose is not to show all the mistakes and short comings, or say that I am a better writer, because clearly I'm not.  This is simply an exercise in critical reading with the goal of improving my own writing, and encouraging great writing from any reader that passes by.
There will be lots of SPOILERS here.  You have been warned.
View original post 453 more words